A page of other fun things!



Like -

1. A truth analysis of Trump's tweets, lots of 'Clintons' and 'Putins' and 'Witch Hunts.' Made in InDesign using Basil.js
2. A Mycellium microfarm for the future of shared living, made using material logic and parametric design systems.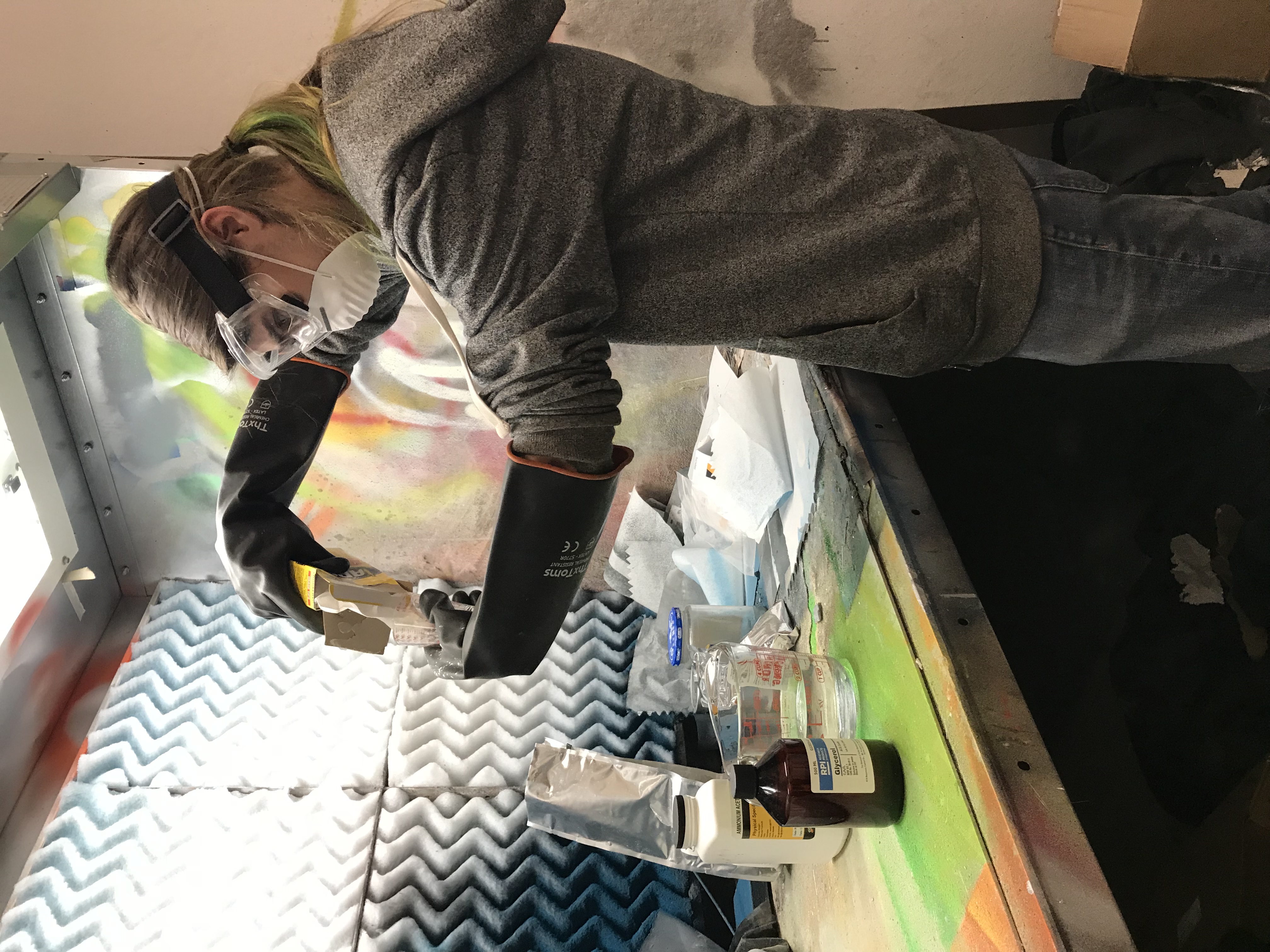 3. A light and heat data-phys using wax, parametric modelling, material logic, etc.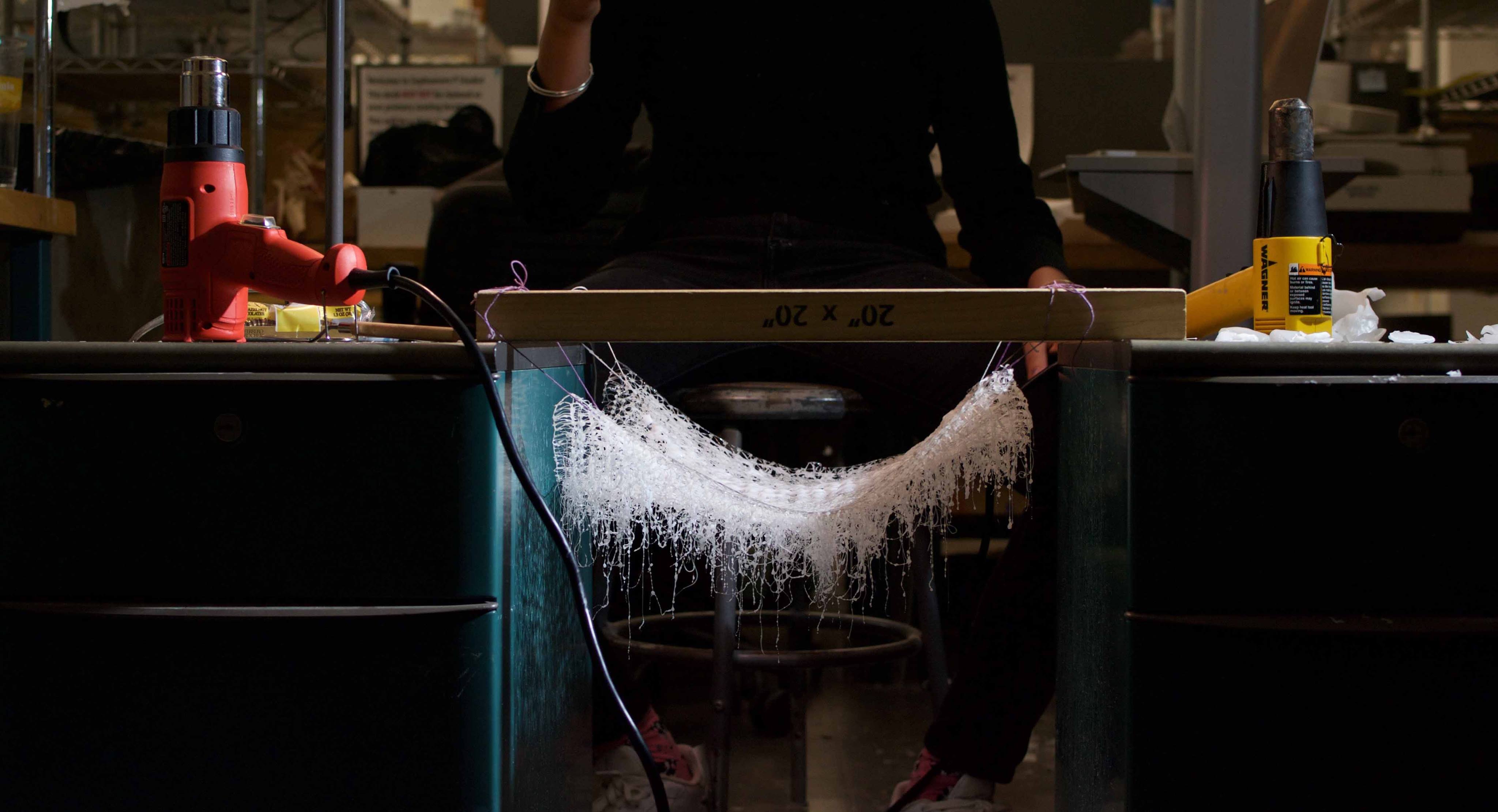 4. A series of flags for the different neighbourhoods of Pittsburgh as a parametic visual system.

5. A crowd-sourced opinion meta-radio network