SPATIOTEMPORAL THERMODYNAMICS

Experience + Computation + Research
Spring 2017
Project partners —
Emma Brennan,
Jenny Hu
Project advisor —
Dana Cupkova
THE PROJECT
My collaborators and I worked one a project at the intersection of
the built environment, thermodynamics and speculative design
through a computationally process guided by material logic. This
framework was used to derive a new understanding of the elements
of heat and light in our spaces.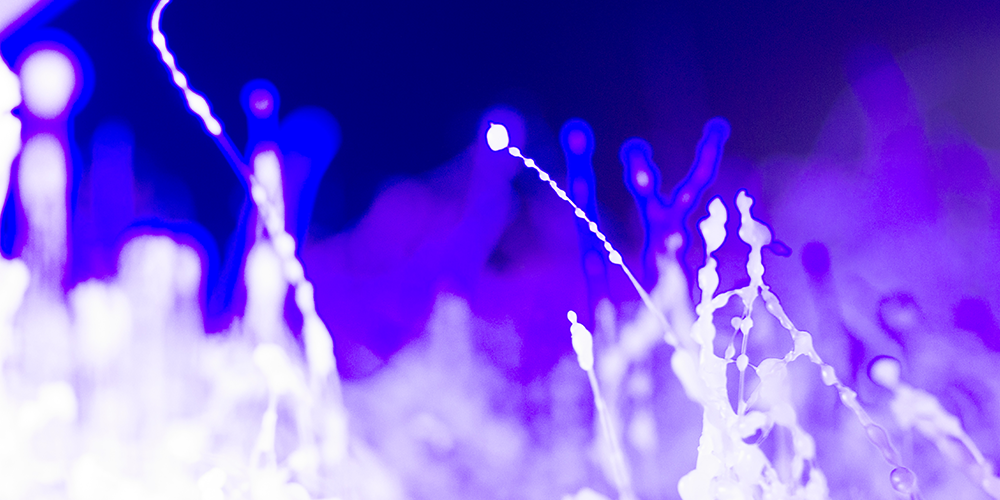 RESEARCH

Our research started with understanding heat in space. Our material
explorations led us to consider the material logic of wax and how it has
the power to record and disappear. It made for an interesting material to
use for a data-visualisation.
Initial ideation /
performance sketches
WORKING WITH DATA

As the project developed, it took us in a direction that would be more representative of a space in a moment in time, rather than real-time reactive. The work and the material started heading towards more of a data visualisation. So, we collected the heat data of the hall we


would present the work in; we took thermal images of the ceiling at four different times on one sunny day and used that as the basis of the form.
Working in Rhino5 /
Grasshopper
Translation of
the heat map to
the mesh frame
THE CREATION

The final creation and fabrication of the piece took place in three parts — printing the mesh, adding the volume and casting the wax.

After completing the series of heat visualisations, we presented them in the space they were documenting. The project was an extended visualisation of the otherwise invisible qualities of the space we were inhabiting at that moment in time.

The forms under
UV light
Details of the form