THE PROJECT
The Yellow Line Radio is a redesign of the current school bus experience. It is a content creating, curating and sharing platform centred around the bus environment, piloting Spring 2019.
We created a space for creativity and expression, an in-bus radio. I did the branding and helped with filming and editing the video. Emma and I worked on it equally till the launch.
RESEARCH
Through our research we found that kids were doing what they were doing to share on social media for likes and comments The school bus is also a seriously neglected environment, one girl said it felt like "a jail bus" and that they felt like they were expected to misbehave.
They also were listening to music. A lot.
Excerpts from class surveys.
Our additional research and
stakeholder maps.

THE EXPERIENCE
Our research showed that kids wanted to share and they wanted music. They needed a space for expression after the long school day.

So we listened, we created the Yellow Line Radio. It is an content creating, curating and sharing platform centred around the bus environment, that turns it into a vibrant space for creativity and exchange.


These kids are powerful, they have all the talent and energy they could need for creating amazing things. We just made an expressive place to facilitate that.

Ideas!
Mentors guide through making.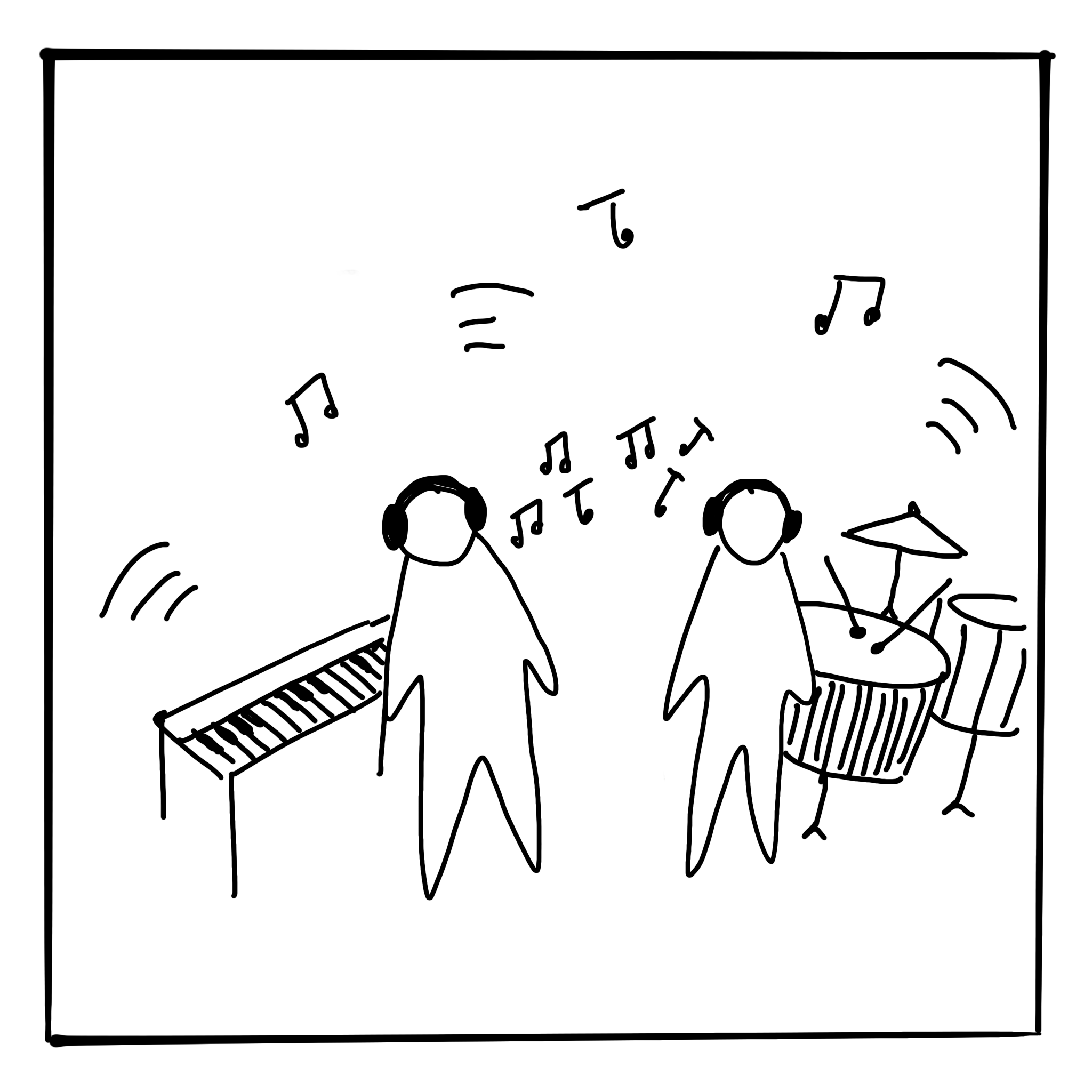 Kids record music, podcasts etc.
Mentors help kids upload to the platform.
Mentors sift through the submissions.
The playlist for each route is finalised.
The playlist is played on the bus.
It is also available for the community at the same time.
Our concept video.

THE BRANDING
For the branding, we went with a fun, relatable, bold visual language. We designed for school posters, stickers, banners and are currently working on bus wraps.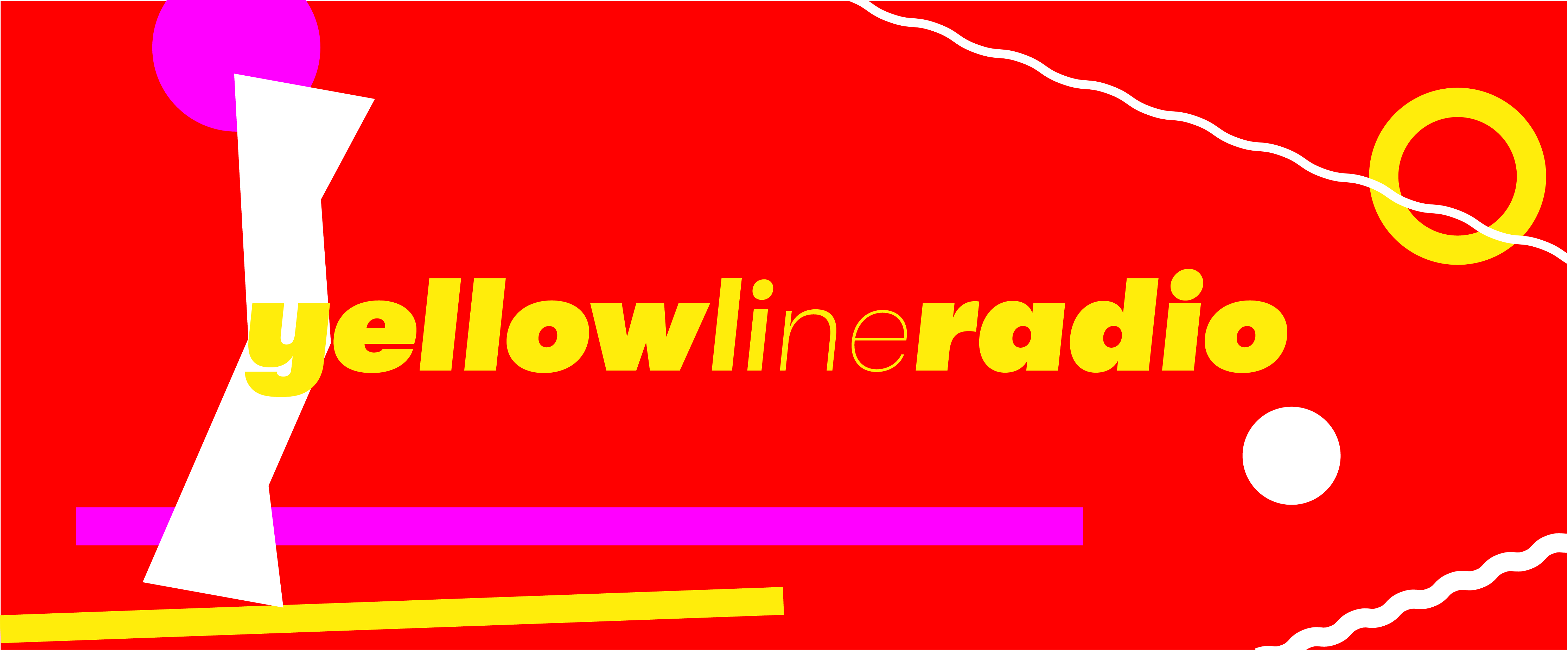 Environmental graphics around the school